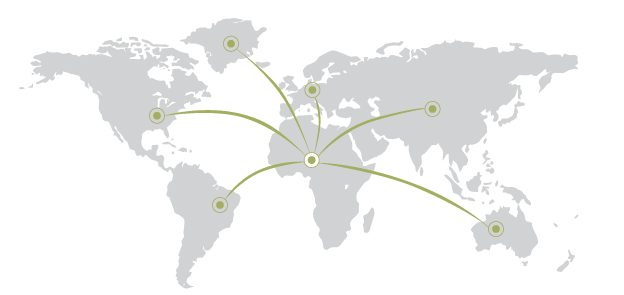 Careers in Benin
Achieve your potential as a leader
Play your part in the future of Benin
Find roles with the best regional and multinational employers
Take advantage of your international experience back home
---
Be a part of Africa's boom and realise your full career potential – Apply Now.
Jobs in Benin
At Careers in Africa, we understand that your experience working internationally can set you apart when seeking work in Benin. We are the specialists in ensuring that candidates like you are recruited back into leadership roles that really help drive development and change in Benin, and in Africa. When you apply with us for jobs in Benin, we will consider your application against all present and future opportunities, both directly advertised by our major multinational and regional clients, and recruited through our International Recruitment Summits.


Thank you to Global Career Company for your professionalism and commitment to bring talent back to Africa! It was fantastic to meet so many high-calibre employers and to secure a role at a company as prestigious as IFC!
Buosso Drame - Careers in Africa Summit Candidate