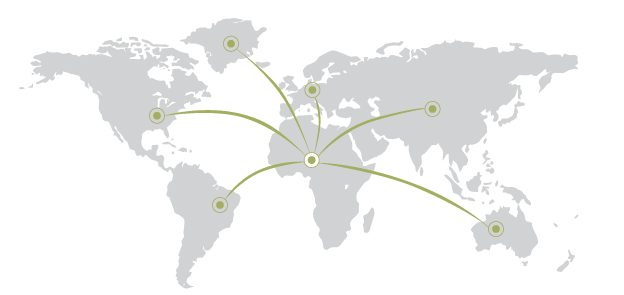 Careers in Botswana
Become a leader for business in Botswana
Inspire growth and change in Botswana and Africa
Place your CV in front of the region's best employers
Let your international experience set you apart from your peers
Just one application for present and future opportunities
---
Be a part of Africa's boom and realise your full career potential – Apply Now.
Jobs in Botswana
Careers in Africa is the specialist recruitment firm for Africa, and your first destination when seeking work in Botswana. As a point of contact for major multinational employers, we will consider your application against a variety of roles, now and in the future, to find your perfect job in Botswana. Remember, your international experience makes you a perfect candidate to achieve great things in your career in Botswana, and drive the development of your community and continent.


It was a fantastic event and at the end of the two days I received great offers from some of the world's best finance companies. I was truly amazed by the range and quality of opportunities available. A truly unique and must-attend event.
Michael Gisemba - Careers in Africa Summit Candidate