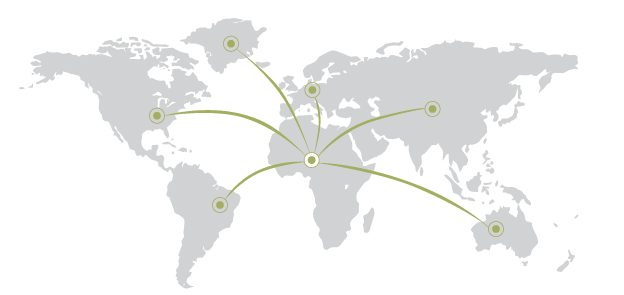 Careers in Burundi
Find your path to the top of business in Burundi
Take your skills back home to help your community
Access opportunities with the best regional and multinational employers
Leverage your strengths as an international candidate
Make one application for all suitable current and future roles
---
Be a part of Africa's boom and realise your full career potential – Apply Now.
Jobs in Burundi
Careers in Africa are the specialists in placing high-calibre African candidates working internationally back into the continent. When you decide to pursue your career in Burundi, apply via us to be considered for the hundreds of multinational employers we work with and secure your job in Burundi. The skills and experience you have developed will give you an edge when you decide to return, let us help you make the most of them.


I am grateful for the opportunity to attend such a high profile event; especially with free registration which is not common in the US.
Patrick Boateng - Careers in Africa Summit Candidate