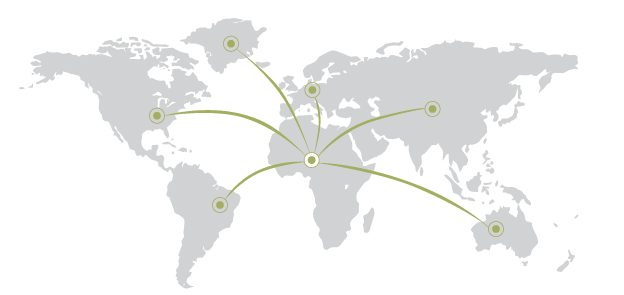 Careers in Gambia
Management level jobs in Gambia
Be a part of the booming Gambian economy
Roles with major multinational and regional employers
Utilise your coveted international experience
One application will see you considered for all roles
---
Be a part of Africa's boom and realise your full career potential – Apply Now.
Jobs in Gambia
Whether it's the lifestyle, the promotion opportunities, doing your part for the community or something else that drives you to seek a career in Gambia, an application with Careers in Africa is the first step. As the trusted recruiting partner for hundreds of major multinational and regional employers, your application via us will be enough to get your CV in front of the country's decision makers. If you want to work in Gambia, now is the time to make it happen.


The Summit gave me a good overview of the demands of the labour market in Angola, and that will allow me to focus my studies in my final year at University.
Lóide Chivinda - Careers in Africa Summit Candidate