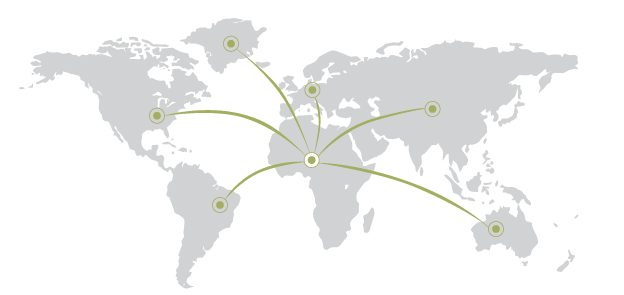 Careers in Liberia
Fulfill your potential in a management position
Make your mark in your community's development
Apply for roles with multinational and regional employers
Let your international experience be your edge
Apply here to be considered for all roles
---
Be a part of Africa's boom and realise your full career potential – Apply Now.
Jobs in Liberia
Returning to a career in Liberia that makes the most of your international experience is now easier than ever, thanks to the application process of Careers in Africa. If you have decide that the time is right to aim for a job in Liberia, one application through this site will put your CV against all of the current and future roles we advertise, both directly and via our world-famous Recruitment Summits.


The Summit was a fantastic experience, I was amazed by the pool of candidates present. During the three days I got interviews with major companies and in the end took up a job offer from Chevron.
Domingos Ngonga - Careers in Africa Summit Candidate