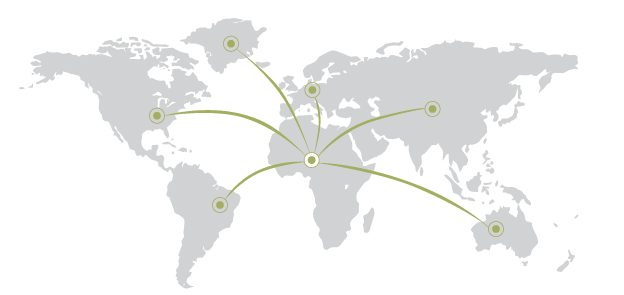 Careers in Sierra Leone
Grow your management potential in Africa
Be part of the Sierra Leone growth
Opportunities to join large regional & multinational companies
Put yourself ahead with your international experience
Apply online once for consideration against all roles
---
Be a part of Africa's boom and realise your full career potential – Apply Now.
Jobs in Sierra Leone
Are you looking for a career in Sierra Leone? Our connections with hundreds of major multinational and regional employers mean that whether you are seeking a return for professional development, lifestyle, faimly or to make a difference, Careers in Africa can put you in contact with the right oppoortunities. With one application we will review your CV and put you forward to jobs in Sierra Leone.


A tremendous opportunity to meet so many large organisations in one place. It would have taken me months - if not years - to get the exposure Global Career Company gave me. I actually ended up with six offers, all with great salaries and potential.
Pieter De Wet - Careers in Africa Summit Candidate