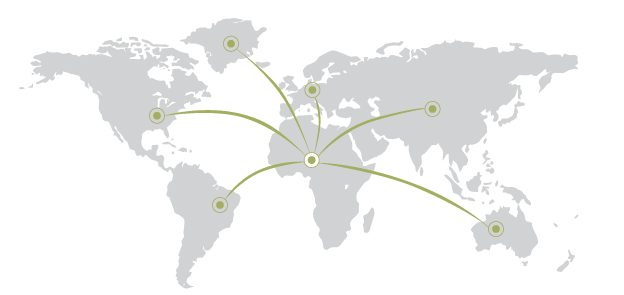 Careers in Sudan
Grow your management potential in Sudan
Do your part for Africa's fast emerging market
Access to ever growing regional companies as well as extensive multinationals
Use your international experience to obtain a position back in Sudan
Apply online to have your CV reviewed against all current positions
---
Be a part of Africa's boom and realise your full career potential – Apply Now.
Jobs in Sudan
Are you looking for your gateway to a career in Sudan? We at Careers in Africa can offer this opportunity in securing you a job in Sudan. The face of Sudan has changed dramatically over the years and it might be time to consider a move back to work in Sudan. Apply once for all available positions.


A tremendous opportunity to meet so many large organisations in one place. It would have taken me months - if not years - to get the exposure Global Career Company gave me. I actually ended up with six offers, all with great salaries and potential.
Pieter De Wet - Careers in Africa Summit Candidate