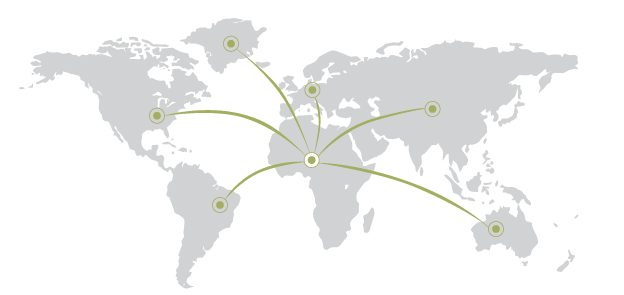 Careers in Togo
Use your leadership skills to their full potential
An opportunity to grow the business and community as a whole
Access to some of the best companies in Africa
Use your valuable international experience to its best potential
Apply to multiple positions with one application
---
Be a part of Africa's boom and realise your full career potential – Apply Now.
Jobs in Togo
Are you ready to work in Togo, making the most of your international experience and returning to grow your career in Togo? Careers in Africa has been working with large multinationals for over 10 years now, making the most of our relationships with companies to connect high-calibre candidates and companies, ensuring the best fit possible for candidates to return to jobs in Togo.


I received a job offer as a senior nuclear engineer within an hour of my interview. A big thank-you to GCC for organizing the Careers in Africa summit!
Herman Bosman - Careers in Africa Summit Candidate