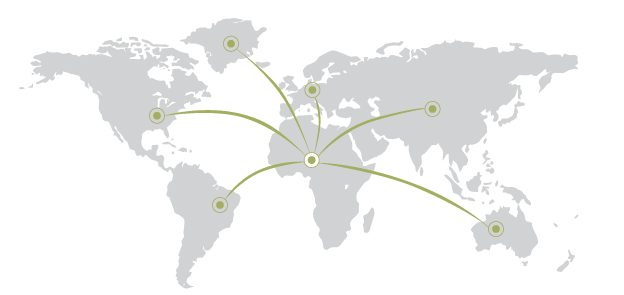 Careers in Mining
Grow your leadership potential back in Africa
Have the opportunity to give back to your community
Have your CV presented to some of the biggest Mining firms
Use your international experience to put yourself ahead
---
Be a part of Africa's boom and realise your full career potential – Apply Now.
Jobs in Mining
Are you looking to continue your career in Mining back in Africa. With our help in accessing numerous multinational companies, a job in Mining has never seemed more appealing. With one application you will be presented to a number of multinationals.


The Summit gave me a good overview of the demands of the labour market in Angola, and that will allow me to focus my studies in my final year at University.
Lóide Chivinda - Careers in Africa Summit Candidate