Morocco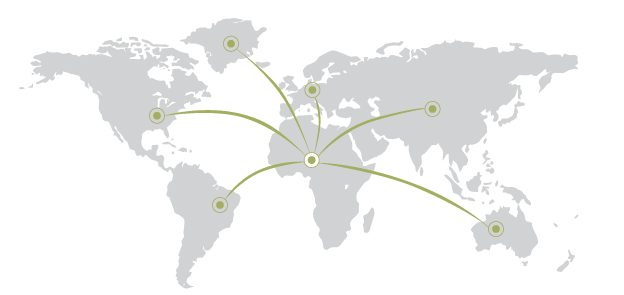 Your Global Recruitment Partner for Morocco
Secure top Moroccan talent across the globe
Entice experienced, educated and multilingual candidates
Break through the limits of the local talent pool
Enjoy lower hire costs with our candidate relationships
Test your requirements against our services online, or contact us.


Moroccan Recruitment
For Moroccan recruitment, the value of Careers in Africa lies in the fact that we really know our candidates and vice versa. Upon deciding to go back home and start a career, Moroccan candidates know the value of Careers in Africa in helping them do so. As a company we are highly influenced by our candidate's vision and the strong relationship we hold with them keeps them close to us from leadership potential to major decision makers. Understanding your needs by closely collaborating with you helps us better understand your needs and get you in touch with the global talentpool. Our services optimise the usage of our understanding of your needs and those of candidates in order to create perfect fits for both parties.


I would like to congratulate the GCC team for the Summit. It is difficult for Angolans who have studied abroad to find positions back in our home country so this event is very useful. I hope this is the first of many Summits I will attend.
Maria Abreu Melo - Careers in Africa Summit Client