Client Profile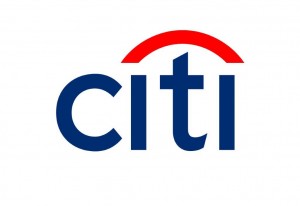 Since Citi opened its first office in New York in 1812, it has answered the needs of economies, businesses and communities in hundreds of cities, in over 160 countries, thriving in the most challenging times over a 200 year history. Citi's global presence isn't just a question of size, it's a way of thinking.
A career with Citi means being part of a global firm that provides the most forward-thinking financial products and solutions to the most enterprising corporations, institutions, governments and individuals around the world.
Citi's success is driven by its exceptional people – their passion, dedication and entrepreneurship – and it will be people just like you who will shape its future. At Citi, learning doesn't stop at graduation and there are many ways to embark on a rewarding career path, enjoying the global opportunities and long-term training and development initiatives experienced by over 260,000 employees worldwide.
This is the opportunity to be part of an exciting period in the development of the global financial services industry, working with the brightest minds to drive responsible, positive change across the organisation, the banking industry, and beyond.
Your place is here.