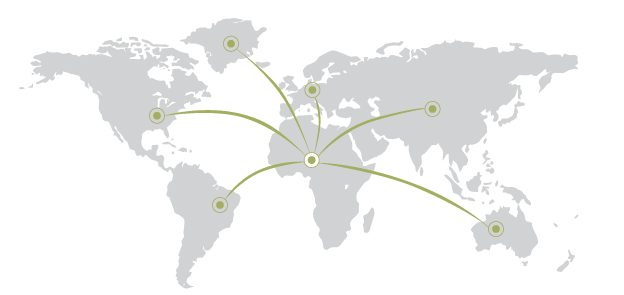 Careers in Banking and Finance
Take your leadership skills to a new level
Be part of one of Africa's fastest growing Sectors
Many roles available with numerous multinational companies
Utilise your international experience to its highest potential
---
Be a part of Africa's boom and realise your full career potential – Apply Now.
Jobs in Banking and Finance
At Global Career Company we have been working with some of the biggest Banking and Finance companies in Africa for over ten years now, thus making us your premier choice should you wish for a career in Banking and Finance. If you are looking to return home and would like a job in Banking and Finance apply now and come work in one of the continent's fastest moving sectors.


It was a fantastic event and at the end of the two days I received great offers from some of the world's best finance companies. I was truly amazed by the range and quality of opportunities available. A truly unique and must-attend event.
Michael Gisemba - Careers in Africa Summit Candidate