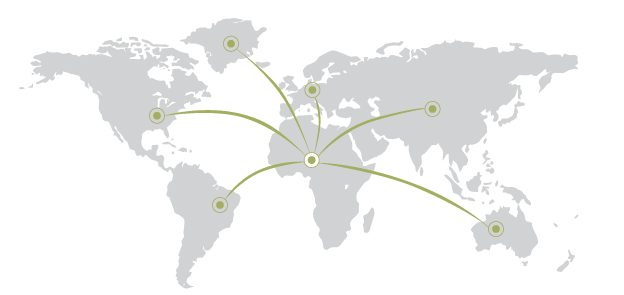 Careers in Zambia
Expand your horizons using your leadership skills
Be a part of growing your community and economy back home
Gain access to some of the biggest multinational clients
Use your international experience to your advantage
One application process for all roles
---
Be a part of Africa's boom and realise your full career potential – Apply Now.
Jobs in Zambia
Do you want to work in Zambia? Careers in Africa can help. With one application we will give you access to a wide number of multinational companies, all looking for candidates to return home and continue their career in Zambia. Make just one application online for access to all roles offering you an opportunity to obtain a job in Zambia.


I just want to thank you for helping me get a job in Africa. Through the Careers in Africa summit I got a job with PwC Zambia. I started work on Monday and am very grateful to you. I will recommend your site to my friends out there struggling.
Brian Sitamulaho - Careers in Africa Summit Candidate