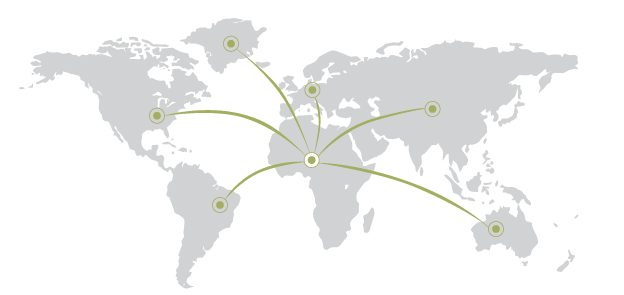 Careers in Senegal
Fast track your management potential in Senegal
Be part of the the economic growth in Africa
Opportunities with major multinational and regional employers
Get ahead of your peers with your invaluable international experience
One application for hundreds of current and future roles
---
Be a part of Africa's boom and realise your full career potential – Apply Now.
Jobs in Senegal
Are you looking to take your expertise back to Senegal? Careers in Africa can get you there. With one application we will match your profile to the numerous multinational and regional employers offering a career in Senegal. With a number of jobs in Senegal available, whether you are looking for professional development or a change of lifestyle, the journey starts now.


At the summit, Global Career Company organised for me to have interviews with several companies. Because the companies knew that I had other interviews pre-booked, they had to convince me to choose them by offering the best package possible. As a result, I was able to choose the best offer and ended up being recruited at the conclusion of the Summit.
Abrão M. Dongala - Careers in Africa Summit Candidate