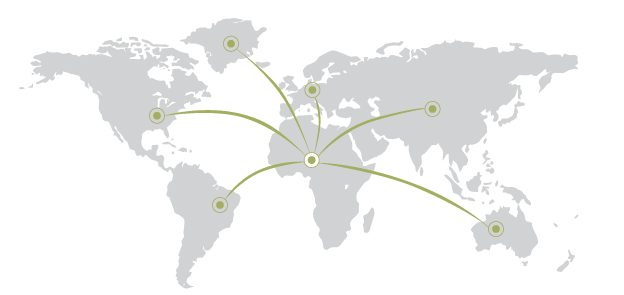 Careers in Gabon
Realise your management potential
Make your mark in the booming African economy
Interview for roles with major multinational and regional employers
Take advantage of your international experience
Just one application to be considered for all roles
---
Be a part of Africa's boom and realise your full career potential – Apply Now.
Jobs in Gabon
As an internationally based candidate seeking a return to work in Gabon, your skill set can set you apart from the crowd. What you need next is a way to connect with major multinationals hiring for jobs in Gabon. That is where Careers in Africa, with ten years' experience in the market, can help. Just one application with us will see your CV considered for every Gabonese job advertised with us, along with our world-famous Recruitment Summits.


The Summit gave me a good overview of the demands of the labour market in Angola, and that will allow me to focus my studies in my final year at University.
Lóide Chivinda - Careers in Africa Summit Candidate