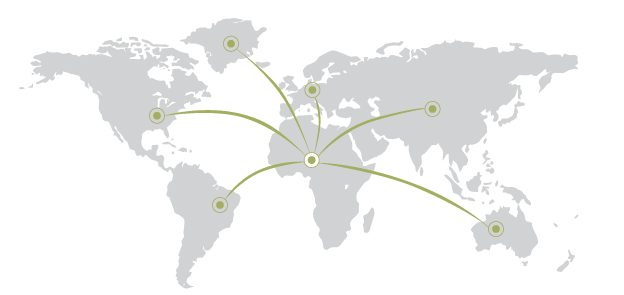 Careers in Tunisia
Are you ready to make the most of your leadership skills
Do you want to give back to your community and assist in developing a business
Find roles with regional and multinational employers
Use your international experience to your advantage
Apply online to access potential roles with a wide range of companies
---
Be a part of Africa's boom and realise your full career potential – Apply Now.
Jobs in Tunisia
Your job in Tunisia may just be a click away. Apply online to gain access to a large number of multinationals all looking for candidates to return and continue their career in Tunisia. We work closely with all our clients and candidates to ensure the best possible fit, whether your motivation is professional development, lifestyle improvement or being a part of Africa's development. Apply now and begin your journey to work in Tunisia.


The Careers in Africa Summit helped me to realise my ambitions. It was a fantastic event and at the end of the two days I received great job offers. I was amazed by the range and quality of opportunities available; a truly unique and must-attend event.
Michael Were - Careers in Africa Summit Candidate