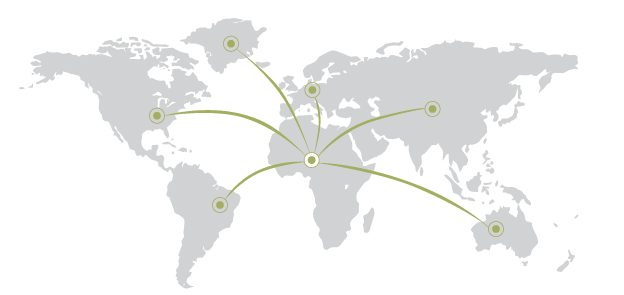 Careers in Ivory Coast
Realise your potential in a management role
Be a part of booming African business
Interview with the region's major employers
Get ahead via your international perspective
Apply once and be considered for all roles
---
Be a part of Africa's boom and realise your full career potential – Apply Now.
Jobs in Ivory Coast
With ten years' experience leading international recruitment for African candidates, when you want to return to work in Ivory Coast, Careers in Africa should be your first port of call. To make sure major multinational and regional employers are seeing your CV against their open positions, just apply via this website, and your dream of a job in Ivory Coast could soon be a reality.


I came to the event with no pre-scheduled interviews and was awe-inspired by the large number of qualified professionals present. I maximised on the opportunity to network with the company delegates and my efforts paid off big time. I left the summit with a job offer!
Catherine Mbugua-Ndungu - Careers in Africa Summit Candidate