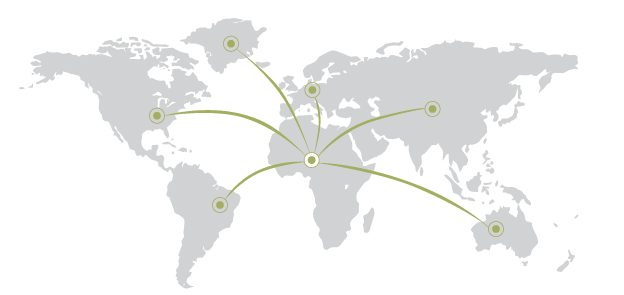 Careers in Uganda
Realise your business leadership potential
Be a part of Africa's economic boom
Access to the Uganda's regional and multinational companies
Fast track your career making the most of your international experience
Access all current positions with one application
---
Be a part of Africa's boom and realise your full career potential – Apply Now.
Jobs in Uganda
Are you looking to take your skills back and work in Uganda, making the most of your international skills? Careers in Africa is an initiative that specialises in just that, helping Ugandans obtain a job in Uganda and ultimately growing their career in Uganda to new heights. Apply online once to be considered for all future roles in Uganda.


The Summit gave me a good overview of the demands of the labour market in Angola, and that will allow me to focus my studies in my final year at University.
Lóide Chivinda - Careers in Africa Summit Candidate