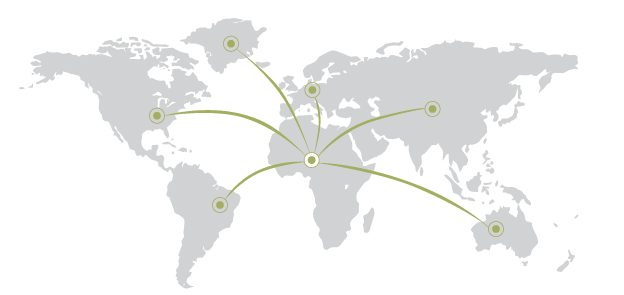 Careers in South Africa
Bring your leadership potential back to South Africa
Be a part of the African economic revolution
Interview with major multinational and regional employers
Where your international experience can set you apart
Make one application to be considered for all roles
---
Be a part of Africa's boom and realise your full career potential – Apply Now.
Jobs in South Africa
Your international experience is of enormous value to major employers seeking candidates to work in South Africa. With over ten years' experience in the market, we know this to be true, and we've built trust with those employers, who expect us to deliver the highest-calibre candidates for jobs in South Africa. If the lifestyle or the professional opportunity is calling you to a career in South Africa, one application via Careers in Africa will see you considered for all suitable roles, including those advertised through our world-famous Recruitment Summits.


After a successful interview I received an offer. Now, one month later I am back in South Africa working for Eskom! I am very happy to be home working for such a good employer.
Vuyelwa Peteni - Careers in Africa Summit Candidate