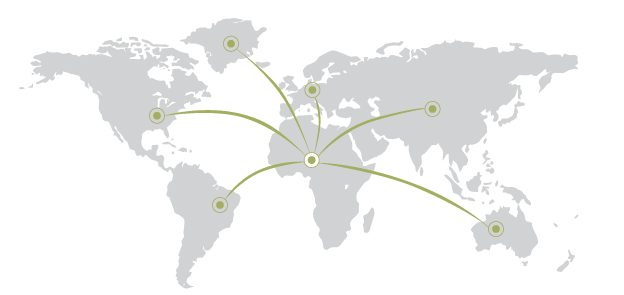 Careers in DR Congo
Achieve your potential as a business leader
Take a role in your community's development
Interview with major multinational and regional employers
Make the most of your international experience
One application to be considered for all suitable roles
---
Be a part of Africa's boom and realise your full career potential – Apply Now.
Jobs in DR Congo
If you are authorised to work in DR Congo and want to take your international experience back home, apply now to be considered for the hundreds of roles recruited for by Careers in Africa. Whether you are seeking work in DR Congo for career or community development, to fulfill your potential or enjoy the lifestyle, our links with major multinational and regional employers can make your dream a reality.


After a successful interview I received an offer. Now, one month later I am back in South Africa working for Eskom! I am very happy to be home working for such a good employer.
Vuyelwa Peteni - Careers in Africa Summit Candidate