Tanzania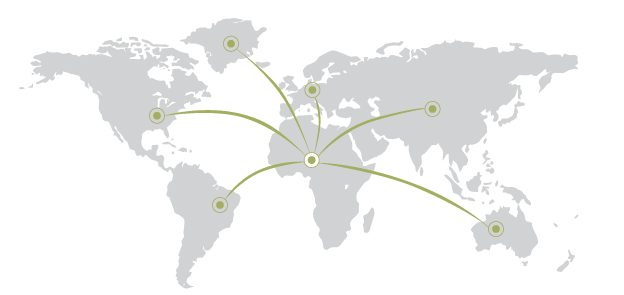 Your Global Recruitment Partner for Tanzania
Find the top Tanzanian talent living abroad
Secure language skills, international experience and education
Get around the limits of the local talent pool
Let our candidate relationships reduce your cost per hire
Test your requirements against our services online, or contact us.

Tanzanian Recruitment
The niche market of finding Tanzanian talent abroad is one we can assist with, our ever growing network is able to deliver all your recruitment needs. Contact us today and allow us to fulfill your current recruitment needs, helping Tanzanians abroad find the best possible positions with you back in Tanzania.