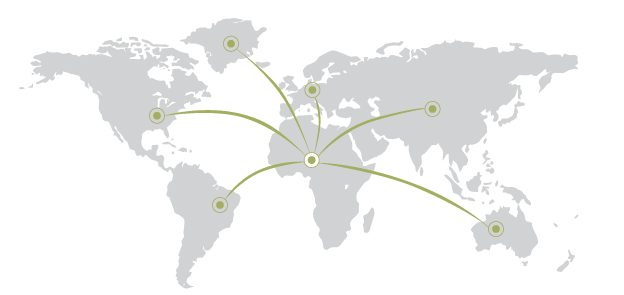 Careers in Mali
Maximise your career potential in Malian business
Contribute your skills to the African economic revolution
Apply for roles with many major multinational employers
Your international experience can make you a star candidate
Just one application to be considered for all roles
---
Be a part of Africa's boom and realise your full career potential – Apply Now.
Jobs in Mali
A career in Mali offers internationally based candidates with authorisation to work in Mali an opportunity to rise to the top of their chosen sector, whilst contributing positively to economic growth in the country. One application through Careers in Africa is enough to put your CV into consideration for all suitable jobs in Mali, now and in the future.


This event has changed my life. I received three job offers in just one day and now I am ready to travel around the world as an International Mobil Engineer.
Cícero Pereira - Careers in Africa Summit Candidate