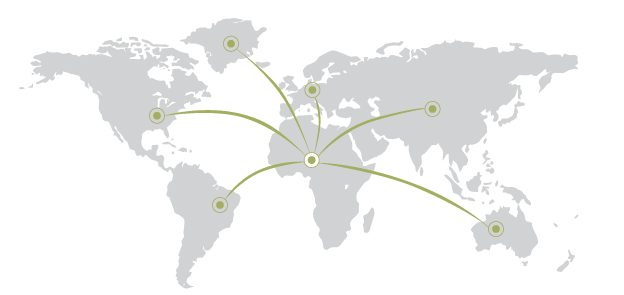 Careers in Rwanda
Realise your potential in leadership
Join the economical boom that is Africa
A chance to join Multinationals
Where your international experience can make the difference
Your one application will be considered for a number of current and future roles
---
Be a part of Africa's boom and realise your full career potential – Apply Now.
Jobs in Rwanda
When you are seeking a return to work in Rwanda, Careers in Africa remains the trusted gateway for opportunities in the region. Through a single application to us, your opportunity to develop a career in Rwanda. Enjoy better promotion prospects, a change in lifestyle or making a difference back in Rwanda by applying for a job in Rwanda now.


The online experience with Global Career Company is superb. Your communication and candidate support services timely, professional and extremely useful. By registering and attending the Careers in Africa summit I am now embarking on a new and exciting career path that I had not considered before. Thanks for making it happen!
Maggie Rarieya - Careers in Africa London