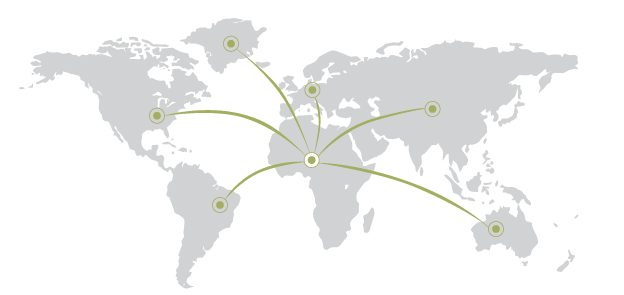 Careers in Rwanda
Realise your potential in leadership
Join the economical boom that is Africa
A chance to join Multinationals
Where your international experience can make the difference
Your one application will be considered for a number of current and future roles
---
Be a part of Africa's boom and realise your full career potential – Apply Now.
Jobs in Rwanda
When you are seeking a return to work in Rwanda, Careers in Africa remains the trusted gateway for opportunities in the region. Through a single application to us, your opportunity to develop a career in Rwanda. Enjoy better promotion prospects, a change in lifestyle or making a difference back in Rwanda by applying for a job in Rwanda now.


I received a job offer as a senior nuclear engineer within an hour of my interview. A big thank-you to GCC for organizing the Careers in Africa summit!
Herman Bosman - Careers in Africa Summit Candidate