Ethiopia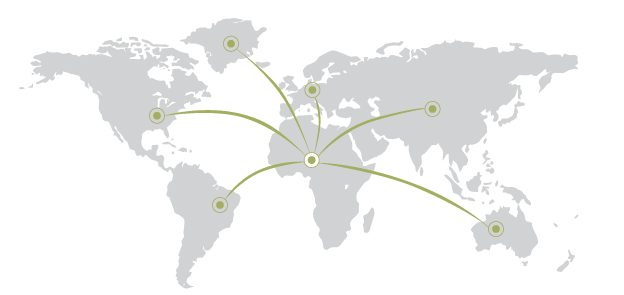 Your Global Recruitment Partner for Ethiopia
Find the top Ethiopian talent living abroad
Secure talent with the language skills your seeking
Have access to an international talent pool
Let our candidate relationships reduce your cost per hire
Test your requirements against our services online, or contact us.

Ethiopian Recruitment
At Global Career Company we strive to ensure the best possible relationships with both our clients and candidates whom in many cases grow to become our clients in years to come. We work closely with our channels to ensure we can recruit some of the best Ethiopian talent back home.


The strength of the Summit was the quality and diversity of candidates from all backgrounds and nationalities. It was also well planned and exceptionally organised.
HRD, Lafarge - Careers in Africa Summit Client