Senegal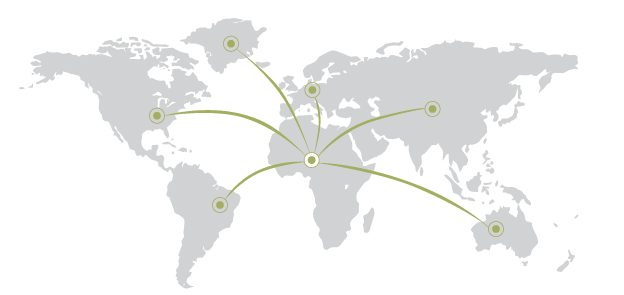 Your Global Recruitment Partner for Senegal
Find the top Senegalese talent abroad
Returning talent with a local knowledge and an international prospective
Don't let the local talent pool limit you
Let us tailor make a package around your recruitment needs
Test your requirements against our services online, or contact us.

Senegalese Recruitment
Let Global Career Company help you with all your recruitment needs, we have associates around the world all working to ensure we have the best international talent looking to return to Senegal on our books. Contact us today and let us take your recruitment needs to the next level. Delivering to you local candidates with international experience.


"The event was excellent! I want to congratulate the team at Global Career Company for the commitment, professionalism and dedication that has made the event a great success.."
Pedro Pascoal