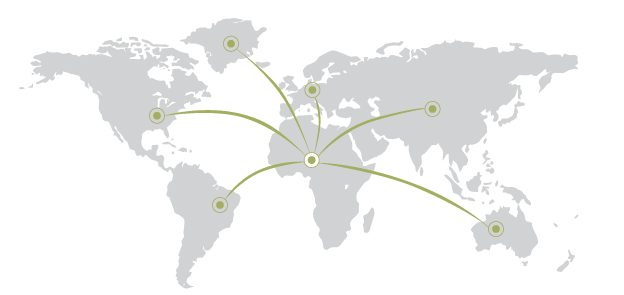 Careers in Mauritania
Find a leadership role in Mauritanian business
Bring your skills back to the country
Get chances to interview with major multinational employers
Set yourself apart with your international experience
One application covers all Mauritanian roles
---
Be a part of Africa's boom and realise your full career potential – Apply Now.
Jobs in Mauritania
Your career in Mauritania begins with an application to Careers in Africa. Let your international experience make you a star candidate and put your CV in front of companies who are seeking people with authorisation to work in Mauritania. These major multinational and regional employers have built ties with us over many years, and we will compare your credentials against every available role we receive. Whether you are returning for professional or personal reasons, your first step to a job in Mauritania is right here.


At the summit, Global Career Company organised for me to have interviews with several companies. Because the companies knew that I had other interviews pre-booked, they had to convince me to choose them by offering the best package possible. As a result, I was able to choose the best offer and ended up being recruited at the conclusion of the Summit.
Abrão M. Dongala - Careers in Africa Summit Candidate