Careers in Africa Recruitment Summit
Lisbon: 24-26 April 2015
Another Successful Year in Lisbon
Over 1000 Applicants
The Presentations, Workshop and Roundtable where a great success.
Numerous Candidates have moved forward to the next stage with employers.
Applications for our Careers in Africa Lisbon Summti have now closed, but we recruit for our clients all year round. Apply now.
---
What to Expect
As always, Careers in Africa Lisbon offers a particularly exciting range of opportunities for work in Angola, Mozambique, Cape Verde, Guinea-Bissau and São Tomé and Príncipe, with great opportunities throughout the rest of the continent too.
As Africa's premier invitation-only event for Portuguese speaking candidates, Careers in Africa Lisbon leads the way in uniting the best employers and high-calibre candidates for roles in these markets. With an interview to offer ratio approaching 50%, your chances of securing multiple offers are outstanding. An added bonus of our Lisbon Summit is the beauty of the surroundings at our venue, which will be announced officially when final candidate shortlists have been created.
Applicant Requirements
Applications are welcome from candidates with:
Work authorisation for at least one African country
Ability to speak Portuguese and one or more African or European languages
An undergraduate degree or professional qualification
Availability to attend the Summit in Lisbon
Frequently Asked Questions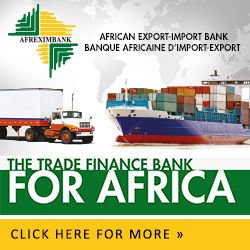 Attending Clients
Our 550+ clients include: