Tunisia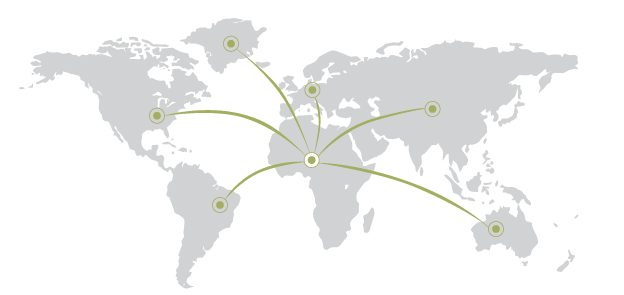 Your Global Recruitment Partner for Tunisia
Attract the best Tunisian international talent
Hire highly educated and experienced polyglots
Have access to an international talent pool
Take advantage of our relationship with candidates to lower hire costs
Test your requirements against our services online, or contact us.


Tunisian Recruitment
Careers in Africa's value for Tunisian recruitment resides in the fact that we and our candidates share a deep knowledge of each other. Tunisian candidates the world over know that Careers in Africa is the perfect medium to use when deciding to move back home to seek a career. The close relationship we share with our candidates helps drive our work and keep them with us from leadership potential to major decision makers.
Working with you closely and strategically allows us to put you in touch with the global talent pool by understanding your particular needs. Our services are the manifestation of the deep understanding of your needs and those of the candidates via close collaboration.