Uganda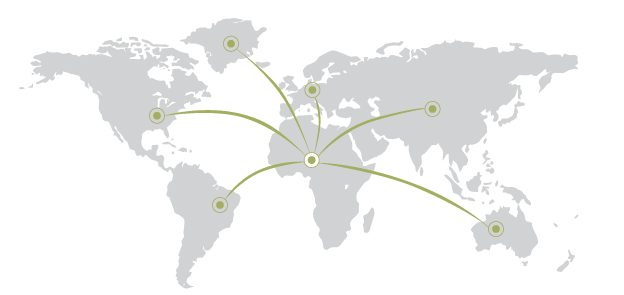 Your Global Recruitment Partner for Uganda
Target elite Ugandan talent residing overseas
Find educated, experienced and multilingual candidates
Break through the constraints of the local talent pool
Reduce your hire expenses thanks to our relationships with candidates
Use our online services to fulfill your needs, or contact us.

gandan Recruitment
The mutual knowledge Careers in Africa and our Ugandan candidates have of each other is what makes our effectiveness as recruiters so valuable. Ugandans worldwide know to use Careers in Africa when thinking of transferring their career back to their continent of origin. Our strategy revolves around the feedback of our candidates whilst the strong relationship we share with them is what leads them to develop along side us from leadership potential to major decision makers.
We offer the possibility of easily connecting you with the global talent pool by closely collaborating with you in order to develop a strategic relationship based on understanding your needs. Through our services, we strive to optimize results with a deep understanding of client and candidate necessities.