.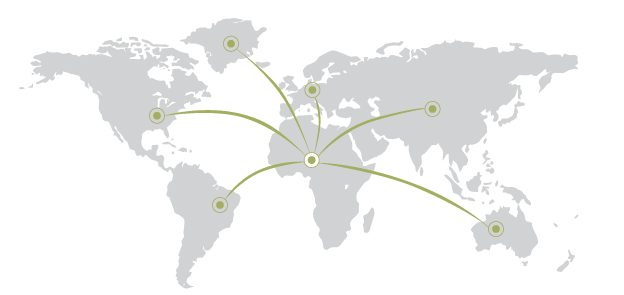 Your Global Recruitment Partner for IT & Telecom candidates
Your touch point for Local candidates based internationally
Secure language skills, international IT and Telecom experience and education
Get around the skills and sector limits of the local talent pool
Let our candidate relationships reduce your cost per hire
Test your requirements against our services online, or contact us.

Case studies
MultiChoice Study
Multichoice was able to interview high calibre candidates for all three positions and made hires within three months of retaining our Search & Selection services.
African IT and Telecoms Recruitment
With the constant evolution of Africa's infrastructure, we have been recruiting candidate in IT & Telecoms back to Africa for over ten years now. We have a number of tailor made recruitment packages to ensure your talent needs are met. These range from international recruitment summits to the more specialised search and selection.


I would like to congratulate the GCC team for the Summit. It is difficult for Angolans who have studied abroad to find positions back in our home country so this event is very useful. I hope this is the first of many Summits I will attend.
Maria Abreu Melo - Careers in Africa Summit Client