.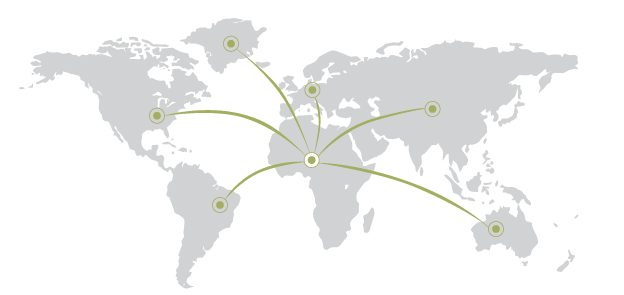 Your Global Recruitment Partner for IT & Telecom candidates
Your touch point for Local candidates based internationally
Secure language skills, international IT and Telecom experience and education
Get around the skills and sector limits of the local talent pool
Let our candidate relationships reduce your cost per hire
Test your requirements against our services online, or contact us.

Case studies
MultiChoice Study
Multichoice was able to interview high calibre candidates for all three positions and made hires within three months of retaining our Search & Selection services.
African IT and Telecoms Recruitment
With the constant evolution of Africa's infrastructure, we have been recruiting candidate in IT & Telecoms back to Africa for over ten years now. We have a number of tailor made recruitment packages to ensure your talent needs are met. These range from international recruitment summits to the more specialised search and selection.


 I am a Brand and Communications Manager at MTN Group. I love working for this diverse company, as it gives me the opportunity to learn from different cultures and absorb new ways of working. I believe we have entered times of change at MTN as we strive to make our customers lives brighter. One of the most exciting things about working at MTN for me, is finding new ways of delivering to our customers a great experience of the MTN brand from all touch points. This can be mentally stimulating and deeply rewarding, as it requires MTNers to think outside the box, and be innovative. I have also been fortunate to work within a team where we draw from each other's strengths, dare to be different and always keep the customer's needs at the top of our minds. Above all, what I love most is coming to an organisation each day, which is helping to build a solid foundation on the continent by helping to educate future leaders and using technology to enhance education across the MTN footprint through noble CSI programmes. Keneilwe Rapudungoane, Manager: Global Brands, MTN Group (South Africa)
Keneilwe Rapudungoane, Manager: Global Brands, MTN Group (South Africa)