Ghana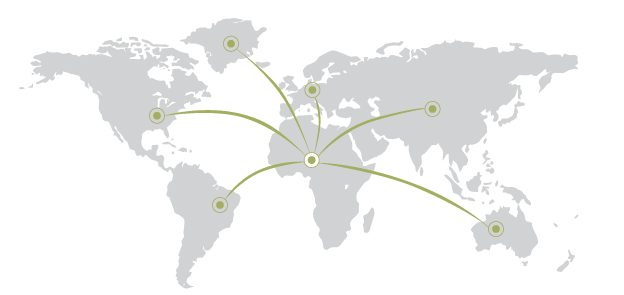 Your Global Recruitment Partner for Ghana
Find the best Ghanaian talent abroad
Bring your international skills home
Let us help you increase the scope of your talent pool
Let our candidate relationships reduce your cost per hire
Test your requirements against our services online, or contact us.

Ghanaian Recruitment
With over 200,000 African professionals in our network, we can tailor make a package for you. Matching the best Ghanaian talent to your profiles to ensure that their move back to Ghana is as seamless as possible.
Our services are the means through which the depth of our understanding, both of your needs and how they connect with our candidates, can be utilised.


This is the place to meet and interview talented and motivated African professionals!
HRD, Orange - Careers in Africa Summit Client