.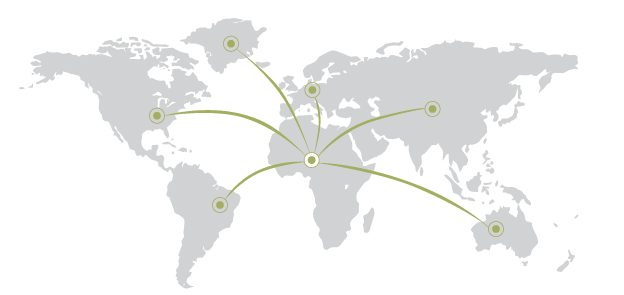 Your Global Recruitment Partner for Human Resources candidates
Your touch point for Local candidates based internationally
Secure language skills, international Human Resources experience and education
Get around the skills and sector limits of the local talent pool
Let our candidate relationships reduce your cost per hire
Test your requirements against our services online, or contact us.

Case studies
Barclays Study
The Careers in Africa Summit enabled Barclays to meet a large concentration of internationally oriented African professionals with vast experience in financial services.
African Human Resources Recruitment
Global Career Company are Human Resource specialists, helping international clients for over ten years to source some of the best local Human Resources talent abroad. We are here to help with your resourcing needs when it comes to all talent.


"AKU aspires to maintain the highest standards. All staff believe in that ethos which has created an enabling environment that supports every employee. Staff have the freedom to speak their mind, to offer suggestions and that makes for a great workplace." Fizza Kazmi Manager, Legal Affairs, Aga Khan University