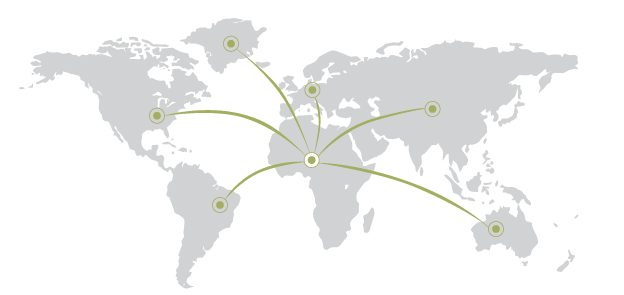 Careers in Cameroon
Fulfill your leadership potential in a management role
Contribute to your community and country
Put your CV in front of the best regional and multinational companies
Make your international experience count in a role back home
Apply once for hundreds of current and future roles
---
Be a part of Africa's boom and realise your full career potential – Apply Now.
Jobs in Cameroon
Careers in Africa has been the recruiting partner of choice for companies in Cameroon for over ten years. What does that mean for your career? Well, if you would like a job in Cameroon, applying via Careers in Africa will put your CV in front of the region's best employers, so that when you return to work in Africa, your opportunities to rise, contribute and develop will be greater.


A tremendous opportunity to meet so many large organisations in one place. It would have taken me months - if not years - to get the exposure Global Career Company gave me. I actually ended up with six offers, all with great salaries and potential.
Pieter De Wet - Careers in Africa Summit Candidate