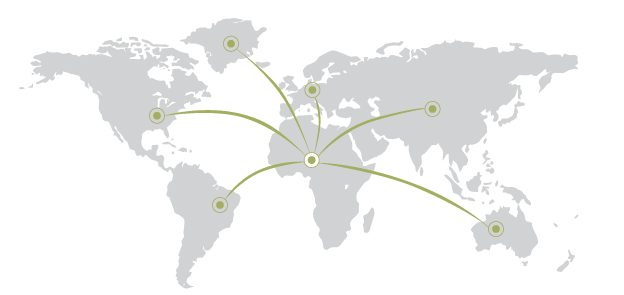 Careers in Oil & Gas
Join one of the biggest industries in Africa
Be part of an ever growing continent
Be presented to some of the world's leading companies
Use your international experience to its full potential
---
Be a part of Africa's boom and realise your full career potential – Apply Now.
Jobs in Oil and Gas
At Global Career Company we have been working with some of the biggest Oil and Gas firms in Africa for over ten years now, making us your premier choice should you wish for a career in Oil and Gas. If you are looking to return home and would like a job in the Oil and Gas industry, apply now and come work in one of the fastest moving sectors.


After a successful interview I received an offer. Now, one month later I am back in South Africa working for Eskom! I am very happy to be home working for such a good employer.
Vuyelwa Peteni - Careers in Africa Summit Candidate