Cameroon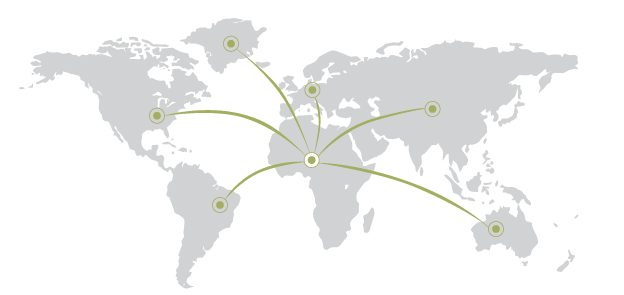 Your Global Recruitment Partner for Cameroon
Bring the Cameroonian talent home
Are you looking for candidates with a local understanding?
A talent pool without borders
Let us tailor a recruitment package around you
Test your requirements against our services online, or contact us.

Cameroonian Recruitment
Careers in Africa has been recruiting Cameroonians for over ten years now with focus being placed on ensuring that we match the best possible candidates to your profiles. To ensure a seamless transition for both parties.


I would like to congratulate the GCC team for the Summit. It is difficult for Angolans who have studied abroad to find positions back in our home country so this event is very useful. I hope this is the first of many Summits I will attend.
Maria Abreu Melo - Careers in Africa Summit Client