.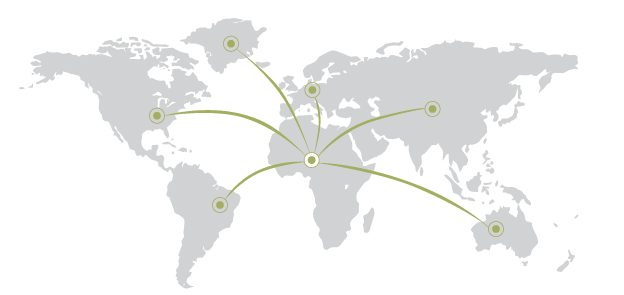 Your Global Recruitment Partner for FMCG candidates
Bring the local talent back to one of the fastest growing sectors
Secure language skills, international finance experience and education
Get around the skills and sector limits of the local talent pool
Let our candidate relationships reduce your cost per hire
Test your requirements against our services online, or contact us.

African Retail Recruitment
Careers in Africa has been placing Retail candidates back into Africa for over ten years now. Use our expertise to draw some of the best retail professionals home. Our team will work closely with you to ensure we match candidates with you as closely as possible to ensure a perfect fit.


A great experience and set of recruitment outcomes. We are already looking forward to our next Summit.
HRD, GSK - Careers in Africa Summit Client