.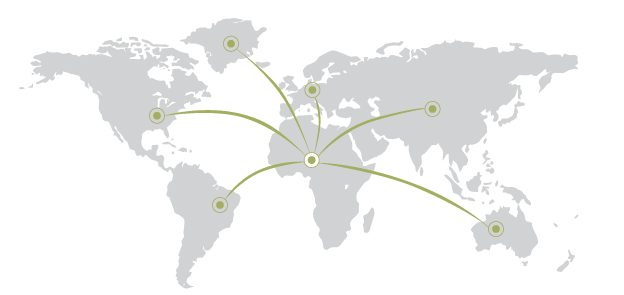 Your Global Recruitment Partner for Manufacturing & Production candidates
Find the best international candidates in Manufacturing and Production with us
Secure language skills, international finance experience and education
Get around the skills and sector limits of the local talent pool
Let our candidate relationships reduce your cost per hire
Test your requirements against our services online, or contact us.

African Manufacturing & Production Recruitment
The value in Careers in Africa to recruitment for Manufacturing and Production is simple, we really know our candidates and they know us equally well. Skilled Manufacturing & Prodcution candidates around the world seek out Careers in Africa when they want to explore the professional opportunities on the continent. Our candidates' insight underpins our work, and the closeness of our relationship keeps them with us from leadership potential to major decision maker.


We have used Global Career Company for many years and will continue to do so; they have become an invaluable source of high potential talent for our business.
HRD, SAB Miller - Careers in Africa Summit Client