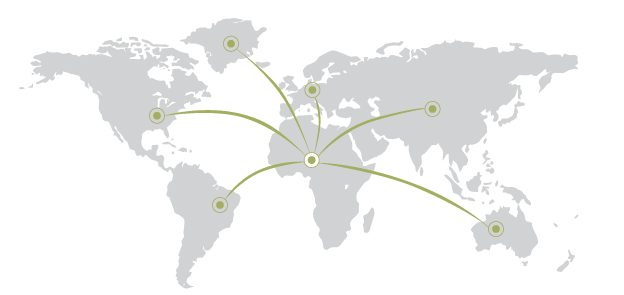 Careers in Congo
Opportunities for Congolese candidates with leadership potential
Contribute to Congolese community development
Interview with the regions major employers
Using your international experience as an advantage
One application to be considered for all roles
---
Be a part of Africa's boom and realise your full career potential – Apply Now.
Jobs in Congo
Your career in Congo as an internationally experienced candidate can flourish when you apply through Careers in Africa, the leading recruitment partner for Africa for over ten years. Whether you apply for a specific role or via one of our International Recruitment Summit, you could join the hundreds of candidates who have joined major multinational and regional employers. They all started where you are now. Make your dream job in Congo a reality and apply now.


The Summit gave me a good overview of the demands of the labour market in Angola, and that will allow me to focus my studies in my final year at University.
Lóide Chivinda - Careers in Africa Summit Candidate