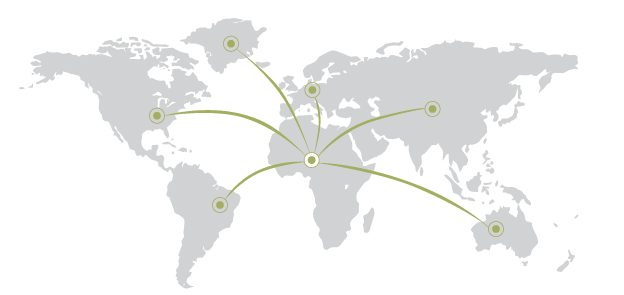 Careers in Egypt
Realise your potential in business leadership
Join the booming African economy
Get recruited by major multinational employers
Where your international experience can make the difference
Your one application will be considered for numerous current and future roles
---
Be a part of Africa's boom and realise your full career potential – Apply Now.
Jobs in Egypt
For international candidates seeking a return to work in Egypt, Careers in Africa remains the trusted gateway for opportunities in the region. Through a single application to us, your opportunity to develop a career in Egypt, as an internationally based professional, can be truly maximised, due to our ten years' experience working with major multinationals in Africa. Whatever your reason for seeking a job in Egypt, whether lifestyle or being a part of African growth, this is your first step. Apply now.


It was a fantastic event and at the end of the two days I received great offers from some of the world's best finance companies. I was truly amazed by the range and quality of opportunities available. A truly unique and must-attend event.
Michael Gisemba - Careers in Africa Summit Candidate