Kenya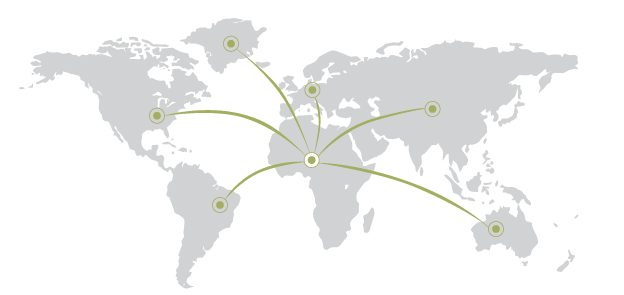 Your Global Recruitment Partner for Kenya
Find the best Kenyan talent abroad
Attract candidates with international experience but a local knowledge
Look past your local talent resources
Let our candidate relationships reduce your cost per hire
Test your requirements against our services online, or contact us.

Kenyan Recruitment
Our Careers in Africa Summits have been drawing in the top Kenyan talent for over a decade now. Our network of graduate and experienced Kenyans looking to return to work in Kenya has grown year on year. Let us take your recruitment needs to the next level with a tailor made package to suit your needs.


This is a strategic partnership for Diageo. It enables us to build the talent pipeline we've been trying to achieve.
HRD, Diageo