Nigeria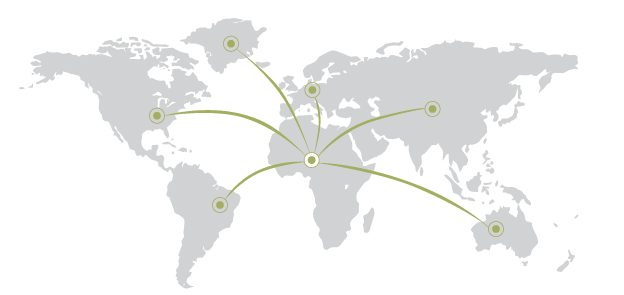 Your Global Recruitment Partner for Nigeria
Find the top Nigerian talent living abroad
Secure language skills, international experience and education
Get around the limits of the local talent pool
Let our candidate relationships reduce your cost per hire
Test your requirements against our services online, or contact us.

Case studies
Nigerian Breweries Study
Looking for bright graduates and early-career professionals with international exposure to bring a fresh and dynamic approach to their operations.
Nigerian Recruitment
The value in Careers in Africa for Nigerian recruitment is simple, we really know our candidates and they know us equally well. Nigerian candidates around the world seek out Careers in Africa when they want to explore the professional opportunities on the continent. Our candidates' insight underpins our work, and the closeness of our relationship keeps them with us from leadership potential to major decision maker.
By working closely with you to truly understand your needs, we can connect you seamlessly with the global talent pool, and that is why we aim to develop a real strategic partnership with you. Our services are the means through which the depth of our understanding, both of your needs and how they connect with our candidates, can be utilised.


Congratulations and well done! Once more your professionalism and love for people drove the success of yet another brilliant Careers in Africa Recruitment Summit. Thank you so much for your excellent, personalised service; you are an absolute pleasure to work with!
Nzola Miranda